Bring your
brand to life.
MISSION STATEMENT:
OUR MISSION IS TO REMOVE THE COMPLEXITY AND COST OF CREATING YOUR OWN HIGH END SPORTS NUTRITION RANGE SO YOU CAN FOCUS ON WHAT YOU DO BEST. BUILDING YOUR BRAND.
PRIVATE LABEL - HOW IT WORKS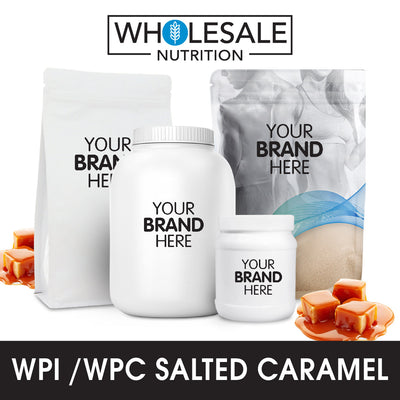 READY TO GO SUPPLEMENTS
PRIVATE LABEL NUTRITION
PRE PACKED READY TO GO SUPPLEMENT READY FOR IMMEDIATE DISPATCH
LETS GET STARTED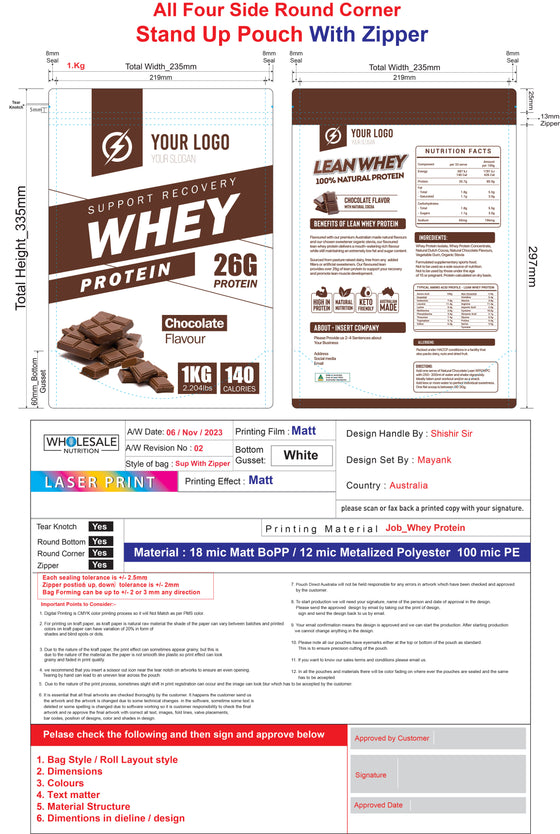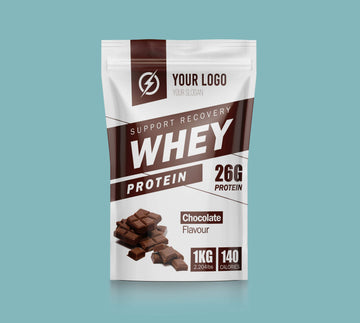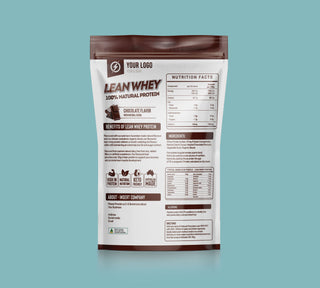 DIGITAL PRINTING BAGS ONLY $1
TURN YOUR LABEL INTO A DIGITAL BAG FREE OF CHARGE HERE
Transform your labels into a fully digital bags. No more applying labels, take your product to the next level by creating a retail quality brand. Upgrade your packaging and save up to $2 per unit here.
CLICK HERE FOR MORE INFO
OR PURCHASE HERE